For meetings in the best neighborhood location
The basic requirements for a meeting room are quite simple: You need a table, plenty of seating and some food and drink if desired. However, since basic requirements are rarely the criteria that ambitious projects demand of their working environment, we at Office Club go the extra mile. Right in the heart of Prenzlauer Berg, we offer variable, modernly furnished and equipped meeting rooms in a contemporary ambience.
Our spaces offer the sophisticated framework within which inspiration brought out by the creative environment is paired with focused concentration on the essentials. Regardless of whether it's a regular meeting, periodic training or multiday break-out sessions, our experienced Pappelallee team has been setting up and tailoring specific meeting needs for over a decade.

The courteous service in the Club, which includes catering in accordance to your wishes, is complemented by the culinary offerings of the immediate neighborhood in the Helmholtz-Kiez area of Prenzlauer Berg. The central location of the Office Club Berlin Prenzlauer Berg also ensures excellent public transport links to Mitte, Friedrichshain, Pankow, Berlin Central Station and BER Airport.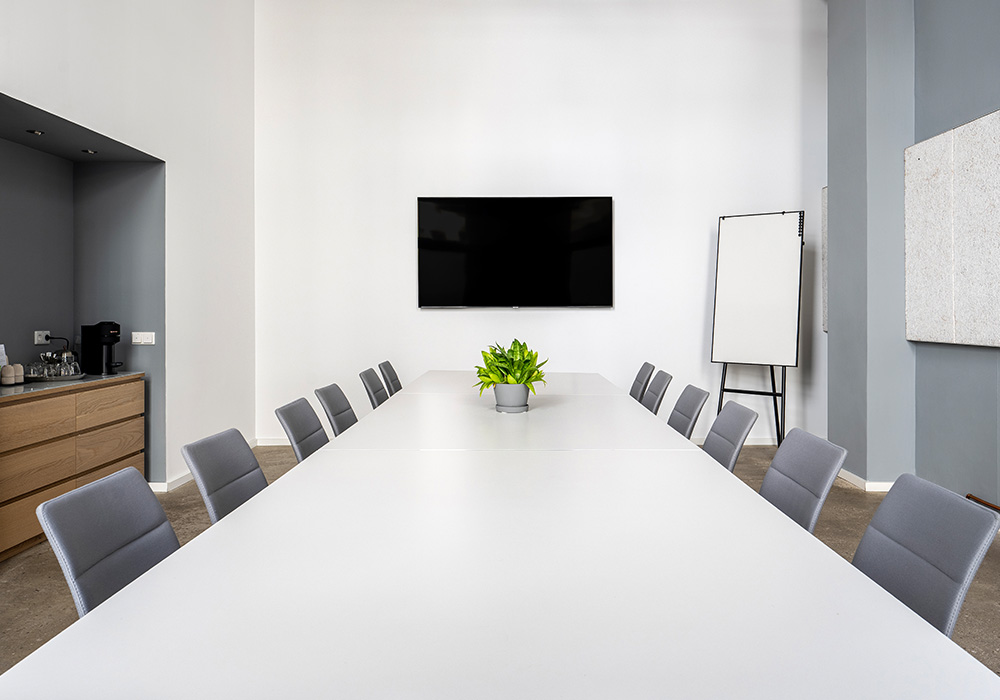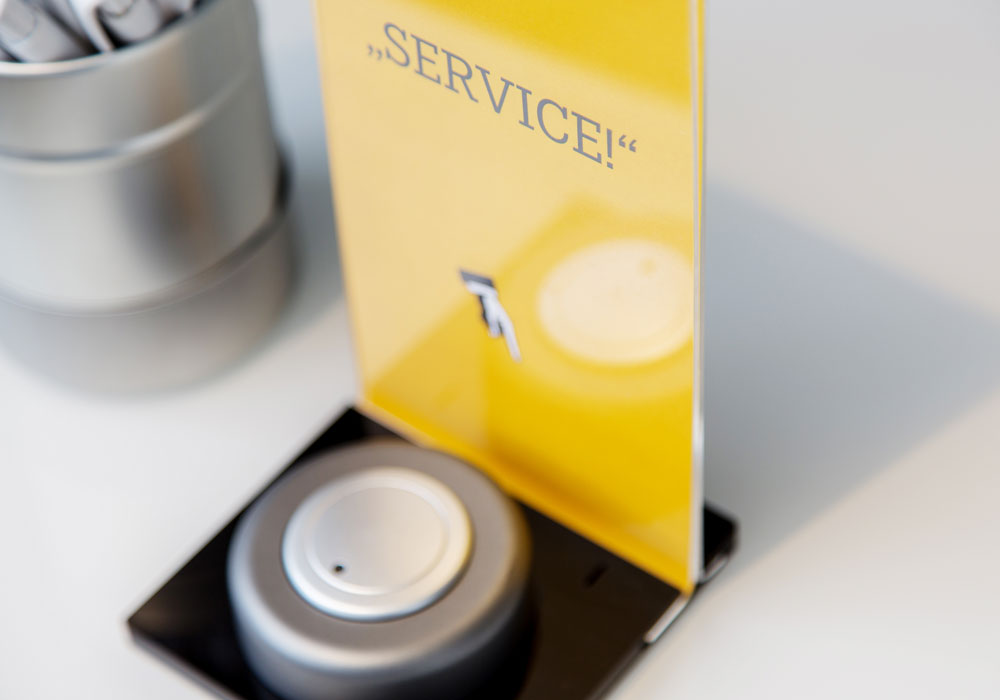 Book independently, according to your needs.
You can book our meeting rooms in Prenzlauer Berg on your own online at any time. When you book, you are also given the option of customizing the equipment available in the room – additional presentations materials or catering wishes, for example – or you may provide our service team with important information for the reception of the participants. The booking price is calculated flexibly based on duration, the number of participants and any additional services requested. This obviates the need for a prior booking request or a time-consuming discussion of your meeting needs.
The booking of on-site meeting rooms can, of course, be combined at any time with other Club services – for example, setting up your own business address or using the fixed and flexible workspaces. Incidentally: While Office Club membership is completely voluntary, it does entitle you to an immediate and automatic 50% discount on conference roombookings. A membership can thus pay for itself from the very first booking.

Our support team is happy to answer any questions you may have about us or the spaces we offer. We are looking forward to hearing from you and to a great working relationship.