Attractive event space in a prime location
An inspiring business location for events of all kinds: At Office Club, we offer open, flexible event spaces with a prestigious ambience for event ideas that require a grand stage and go beyond the scale of our conference rooms. Whether it's a networking evening, meetup, larger workshop or product presentation, our dedicated on-site event team regularly organizes internal and external events for any number of occasions. Even conferences or hackathons lasting several days will find the setting they deserve at the Office Club.
As event locations, our Office Clubs stand out not just because of their spaciousness and flexibility, but also due to their central locations in the cities where they are located – be it Berlin, Hamburg, Düsseldorf or Munich. In addition, our event areas are easily accessible for all participants by public transport or by car.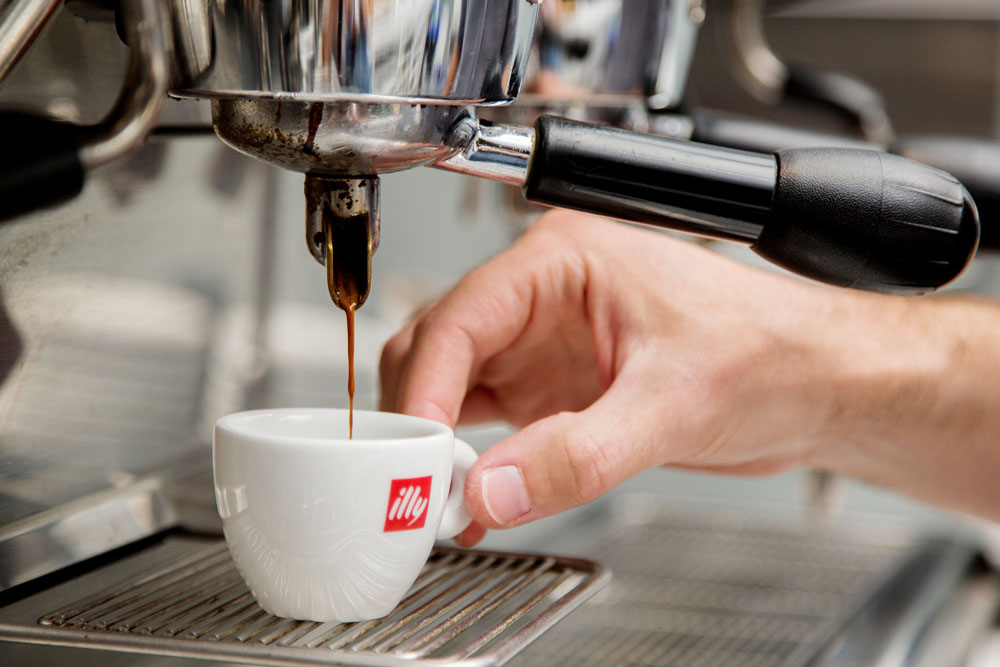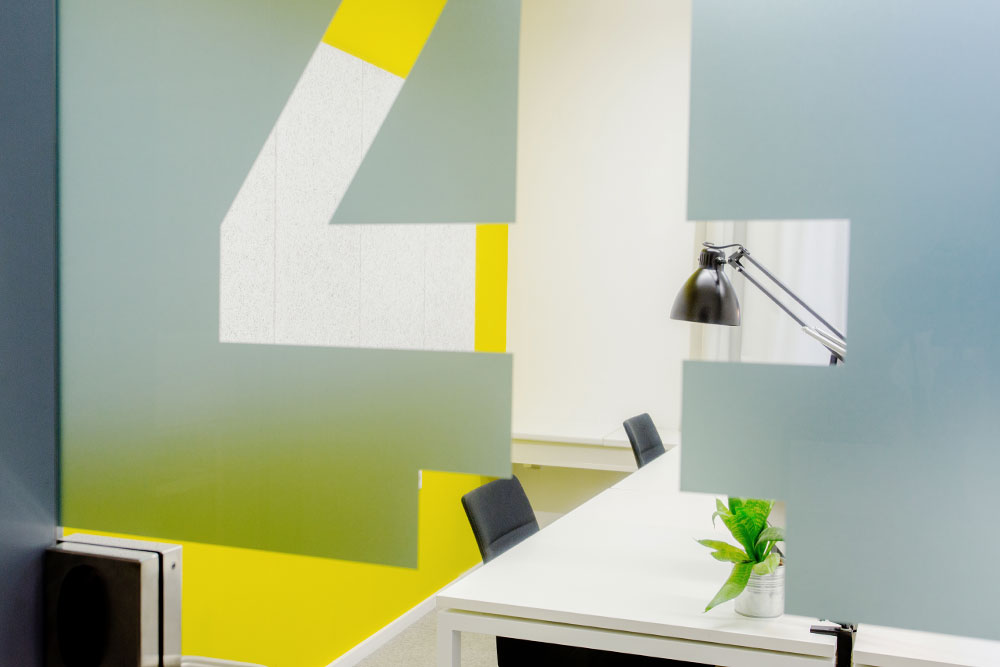 A place for every occasion
Our skilled team will take care of the friendly reception and subsequent catering in accordance with your wishes. We can provide all the catering and equipment needed – including sound and video equipment. We work with renowned caterers to design menus that complement the desired style or theme. The event space itself can be flexibly equipped with seating and technical equipment as required. If desired, we are also happy to communicate events to our Club community.
Do you already have a concept or are you still in the process of developing it? Either way, we look forward to your non-binding inquiry. After consultation, we will be happy to create the perfect package for your event. We are available at any time to discuss your questions regarding arrangements, budgets, catering and staffing. An advance viewing of the event space is, of course, possible at short notice. We look forward to hearing from you!
Comforts
Easy networking
Highspeed internet
High-quality facilities
Mail & package handling
Club café / Club kitchen
Modern printer hardware
Safe workplace
Friendly team on site
Community areas
Cleaning services
I would like to hold an event at the Office Club – who should I contact?

Our event team is always available for your inquiries. The fastest way to reach them is by email to info(at)officeclub.com. That way we can discuss the content, the expected number of participants and the desired date and time and everything else with you in a timely manner. We look forward to your event ideas!

Can I book the event spaces myself?

Not quite: In order to ensure that all parties involved are working in tandem for the exact scheduling of events, our event team handles all requests. In close coordination, they then examine what can be presented, where, when and how.

What kind of events can I hold at Office Club?

In recent years, we have had the privilege of hosting a wide range of event formats, including networking evenings, business speed dating events, product presentations, company parties, pitch events, hackathons and much more. In close consultation with you as the organizer, we will take a close look at whether and how we can optimally implement the content, structure and sequence of the event on site.

Will I receive support from the Office Club with event-related publicity?

Events at our Club locations are always publicized through our website calendar, regardless of whether they are public or restricted-access events. If you as the organizer wish, we will also be happy to publicize your event in our Club newsletter or through our social media channels.

Are there certain times when events generally aren't possible?

Not really. However, we always make sure that our members and your event participants have the best possible time at the Club. As such, certain event areas are sometimes only available in the evening or on weekends. Sometimes, it also makes sense to use our conference rooms in parallel or beforehand – for smaller presentations, for example, that are then followed by the associated event in our event space. We review each of your inquiries and date requests expeditiously and do our best to provide you with the perfect platform for a successful event.
All FAQ